HOW ARE WE AFFECTED BY SOCIAL MEDIA? IS THAT WHAT WE SEE ACTUALLY REAL? DO WE ISOLATE OURSELVES BY LOSING REAL SOCIAL INTERACTION?
A SHORT MOVIE.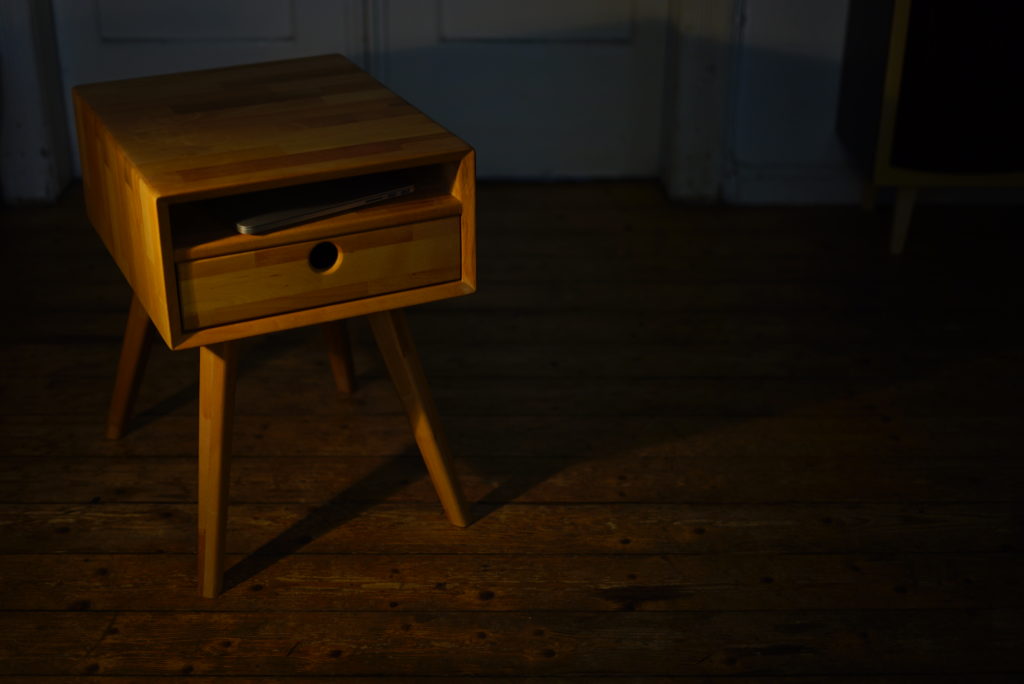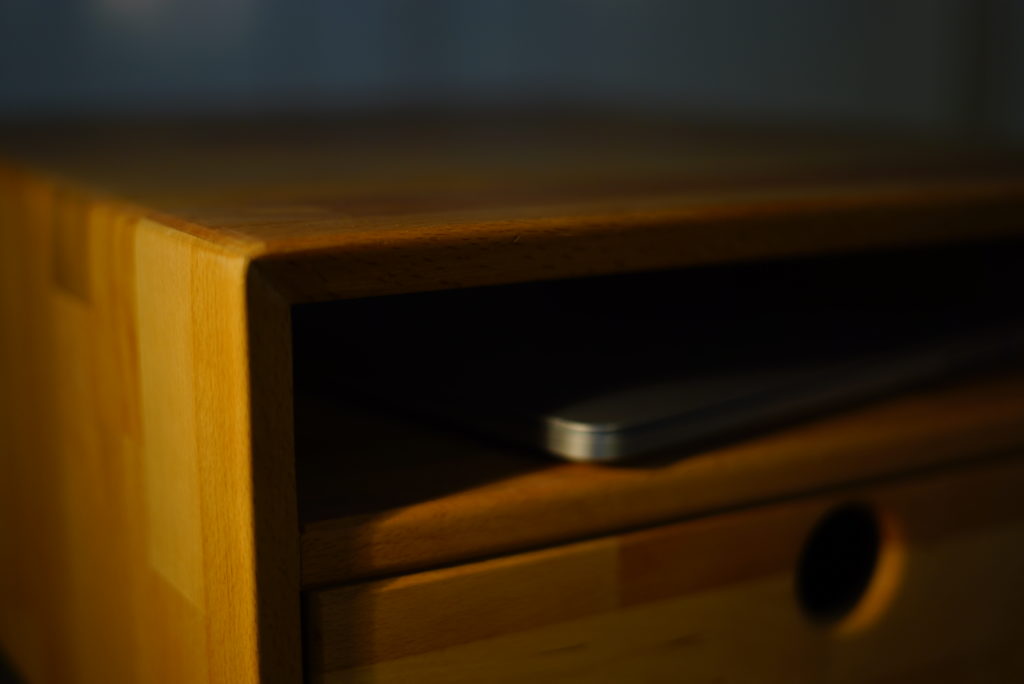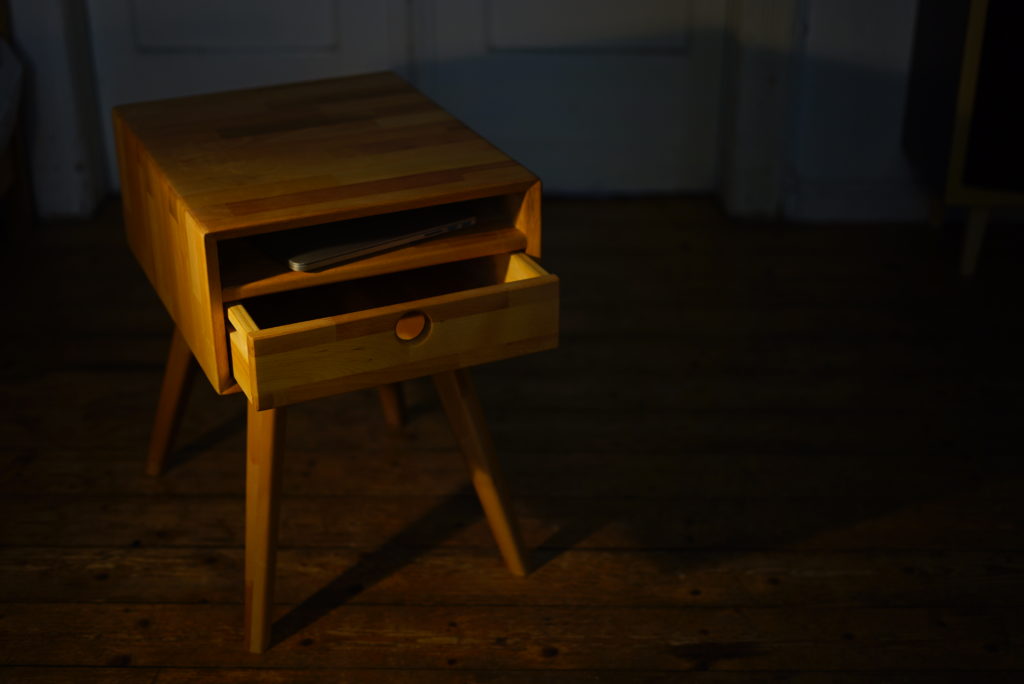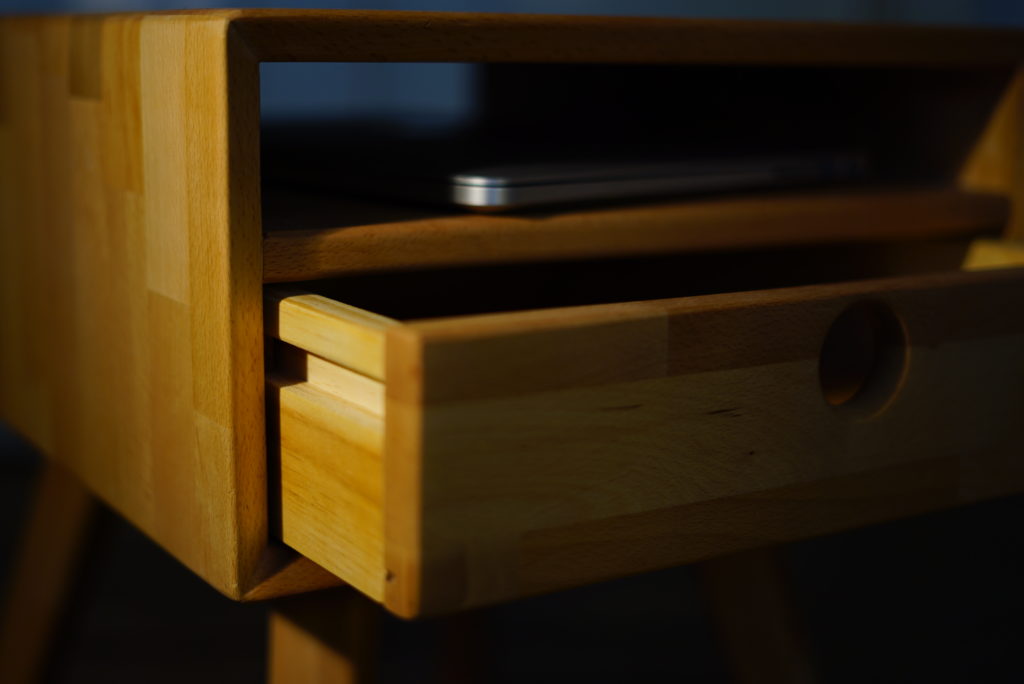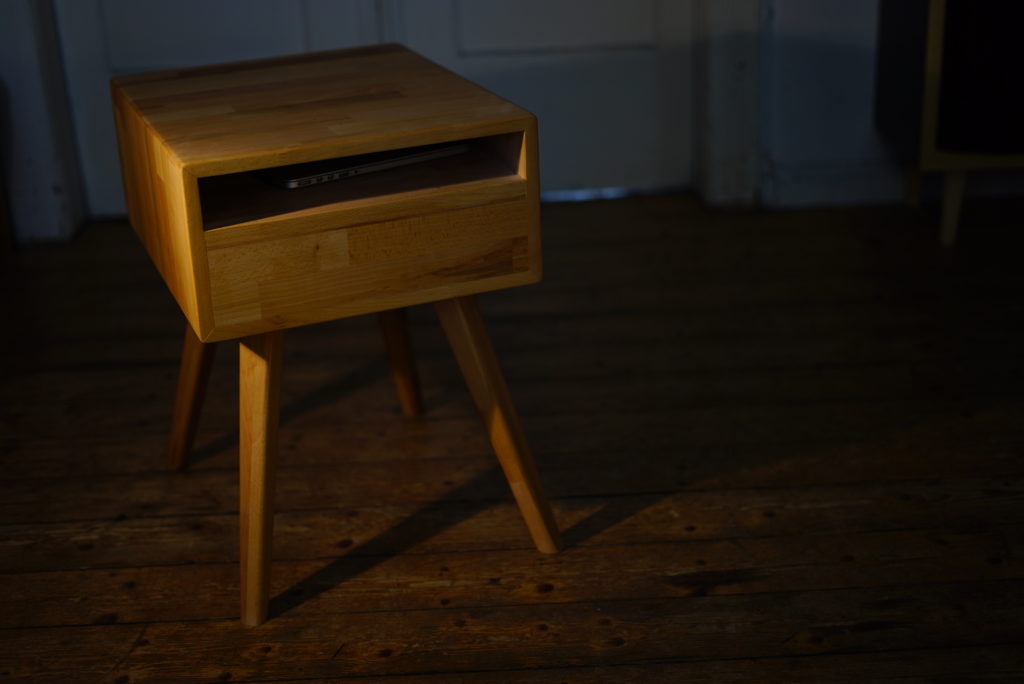 Stilvoll in seiner Einfachheit.
Inspiriert durch die 50er Jahre wollte ich altes zurück in die Moderne bringen. Wer kennt es nicht? Wohin mit dem Laptop, der mittlerweile seinen Alltag im Bett gefunden hat?
Das rebellische Smartphone
Artifizialität….. was ist das? Was ist Künstlichkeit und wo finden wir diese? Gibt es überhaupt noch etwas Nicht-Künstliches in unserer Umgebung? Sind vielleicht sogar wir schon künstlich?
Once I woke up in my tent in Kirgistan. Covered in snow I filmed the beautiful sunrise and our upcoming hike.
The Sound of Bremen's Neustadt
"Noisepollution" ist für mich ein zentrales Thema. Unverschmutzte Klangwelten sind gleichbedeutend mit Entspannung, Erholung und Stressabbau.
Erkunde mit dem Courser die unterschiedlichen Klangwelten der Bremer Neustadt.
A Short movie, created as a group project in my second semester. Our goal was to experiment with different methods, like green screen, 3d-Objects, Music and special effects.